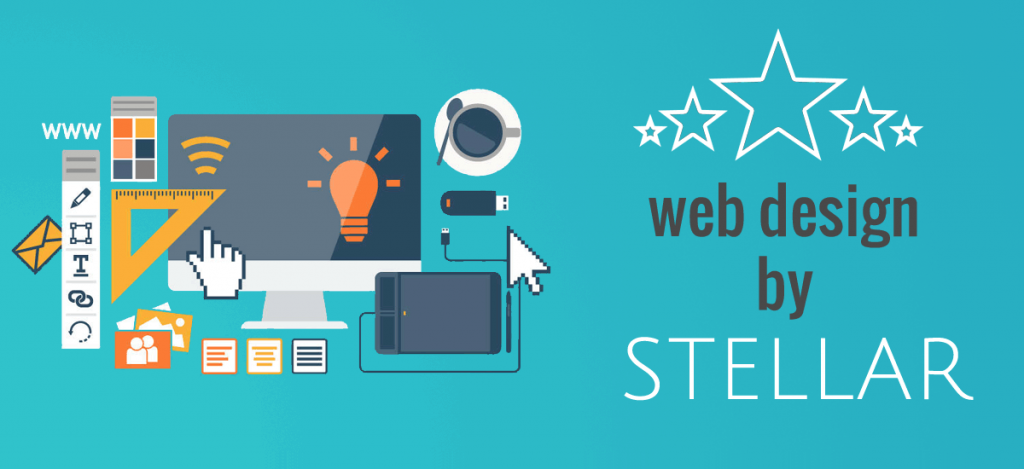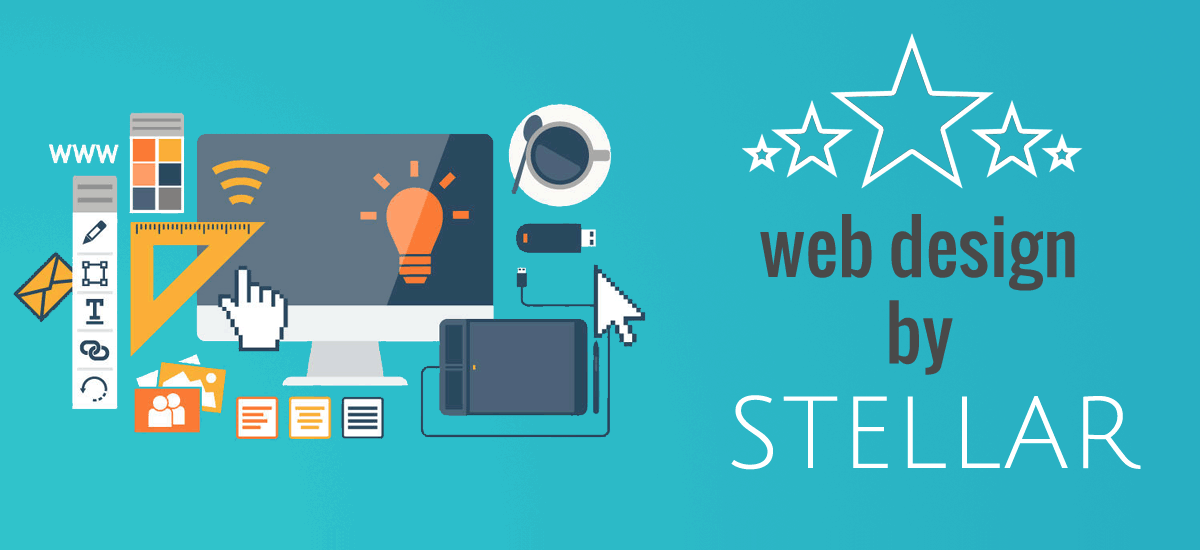 We specialise in designing and building custom web sites for small and medium-sized businesses. We tailor our services to meet the individual needs of each customer. We can start with a blank canvas or with any existing branding materials you already have and craft a website that reflects the needs of your business and your target audience.

The Typical Process
You contact us or request a quotation or avail of a free consultation
We collect your requirements (by online form, phone, email, face-to-face meeting or whatever suits you best)
We provide you with a quote
You give us the go ahead to build your web site
We register a domain name if required
You provide us with any graphics, photos, media, etc. that you would like to incorporate into the design of the site
You provide us with written content that you want put on the site. If you don't already have written copy prepared, we can help you create it or refer you to a copy writing service.
We create a design for the site and send it to you to review
You provide your feedback on our design
We modify or redo the design until you are 100% happy with the design
We build the website and all required features using the design approved by you
We send you a temporary link to preview the website and you review it
If you want any modifications or additions made, you let us know and we take care of it
We launch your site and provide you with login information for accessing the site administration area and instructions for updating your website
We invoice you for the job
We're here to support you once your website is up and running. We can answer questions about the website and provide whatever level of assistance with ongoing maintenance of the website that you may require.