Stellar Web Works Ltd. is the Nelson based web site design and development company of experienced web development professional Aidan Curran and his partner, Mitzi Curran. We also have a designer, Andy, that works with us on a project basis. We have a partner network that can provide complimentary services such as photography, copy writing and web marketing.
Yes, we're small, but that has it's advantages!
Being a small company allows us to operate efficiently, respond to your needs faster, and offer you a more personalised service at more affordable rates than a larger web design company can offer.
Key Facts:
Based in Nelson, New Zealand
Established in 2007
Specialising in websites for small and medium sized businesses
Friendly and customer focused
Diligent and responsive
THE TEAM
Aidan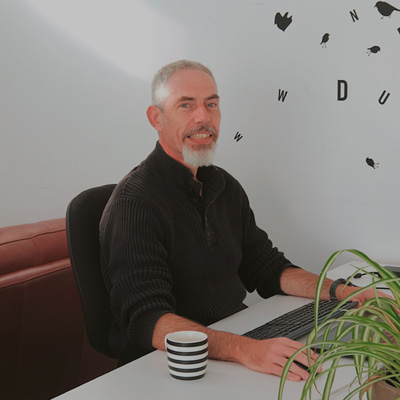 Aidan is a highly skilled professional who has vast experience working in the field of web development and user experience design and is highly knowledgeable of what works well on the web and of the technologies needed to implement a cutting edge web site.
Mitzi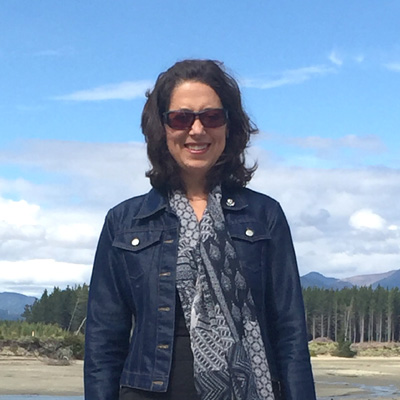 Mitzi takes care of the administrative and marketing aspects of the business. Mitzi has senior level management experience in companies/organisations such as Sun Microsystems and Stanford University.
Andy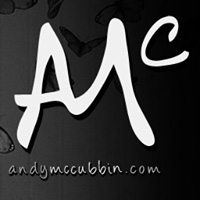 Andy is a talented web designer who works with Stellar Web Works on some of our projects. Andy's design work is clean, modern and professional.
Partner Network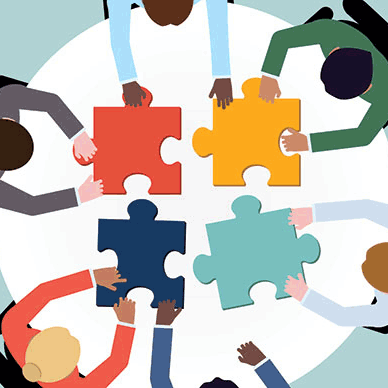 To round out our range of services, we have made associations with some excellent local service providers. Through our partner network we can offer complimentary services including:
Professional photography
Digital marketing
Copy writing
© 2023 Stellar Web Works Ltd., A Website Design Company based in Nelson, New Zealand
Scroll