Quality Web Design and Development
Professional – Modern – Elegant
We're here to help you establish or improve your business's web presence and get ahead of your competitors.
Based in Nelson, New Zealand, we can work with you whether you are in our local area or on the other side of the globe.
We focus on your business needs and pay attention to the details for you, making the whole process of getting your website up and running painless and easy on your pocket too!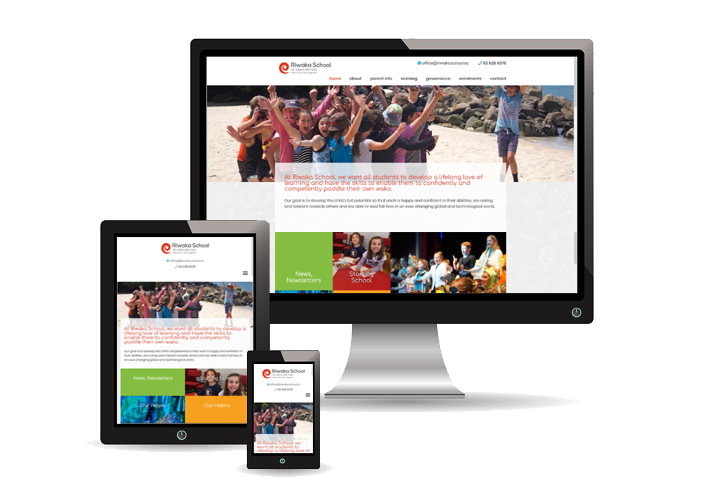 Website Design Services
We offer a comprehensive range of website design and development services including: