Quality Web Design and Development
Welcome to Stellar Web Works! Our goal is to help you establish or improve your business's web presence and get ahead of your competitors.
Friendly – Honest – Reliable
We pride ourselves on providing stellar customer service. We only take on projects where feel that we are a really good fit for the job and are happy to recommend other service providers for jobs that are outside of our scope of work. We do our best to respond in a complete and timely manner to questions, requests and urgent issues.
Professional – Modern – Elegant
We build stellar websites that are professional, look great and work well to serve their required purpose.
We focus on your business needs and pay attention to the details for you, making the whole process of getting your website up and running painless and easy on your pocket too!
Based in Nelson, we can work with you whether you are in our local area, elsewhere in New Zealand or on the other side of the globe.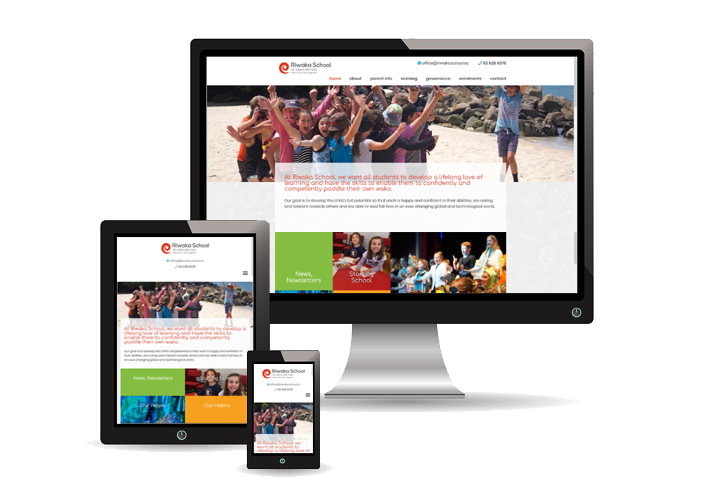 Website Design Services
We offer a comprehensive range of website design and development services including: