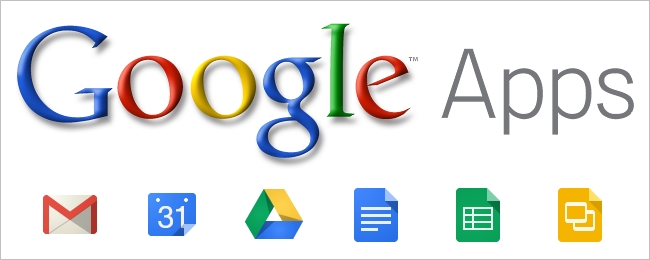 This situation affects some of my older clients who's email was set up prior to 2012 using what was then known as Google Apps (it was renamed G Suite in 2016 and they transitioned G Suite to Google Workspace in 2020). The Google Apps service was available for free since it was launched in 2006 but in 2012 Google discontinued offering the free version. But existing Google Apps free accounts remained free – until now.
In January 2022, Google announced that they are ending the free version which they call 'G Suite Legacy Free'. Action is required before 1st June to maintain email services.
In a nutshell, the options are:
Transition to the Google Workspace paid service (cost is NZ$9/mth per user account [a user account is a separate inbox, one user account can have multiple email addresses, i.e. aliases]) – this requires entering your billing details in the Google Workspace Admin Console before 1st August.

Sign up for Google's no cost option before 1st June – this allows you to retain your account but your email address would become [email protected] since the no cost version does not include custom email address using your own domain name. Currently this 'no cost option' is not yet available so Google have a waiting list for it and if you are on waiting list, you continue on legacy free version until it becomes available – essentially it buys you more time. Mail forwarding could be used in conjunction with the no cost option so you would continue to get email sent to your existing email addresses. However when you send emails they would be sent with an [email protected] email address. (as of 27/04/22 the wait list is not live yet. According to Google, 'You'll see a message about the waiting list in your Google Admin console in the coming weeks.')

Switch to a different email service provider. There are cheaper providers available, such as Zoho. However there is the cost, effort and inconvenience of switching to take into consideration.
Some more background on this change here:
https://9to5google.com/2022/01/19/g-suite-legacy-free-edition/
https://techcrunch.com/2022/01/28/google-will-let-legacy-g-suite-users-migrate-to-free-google-accounts/
Posted or updated by aidancurran on 11th April 2022
Categories:
General