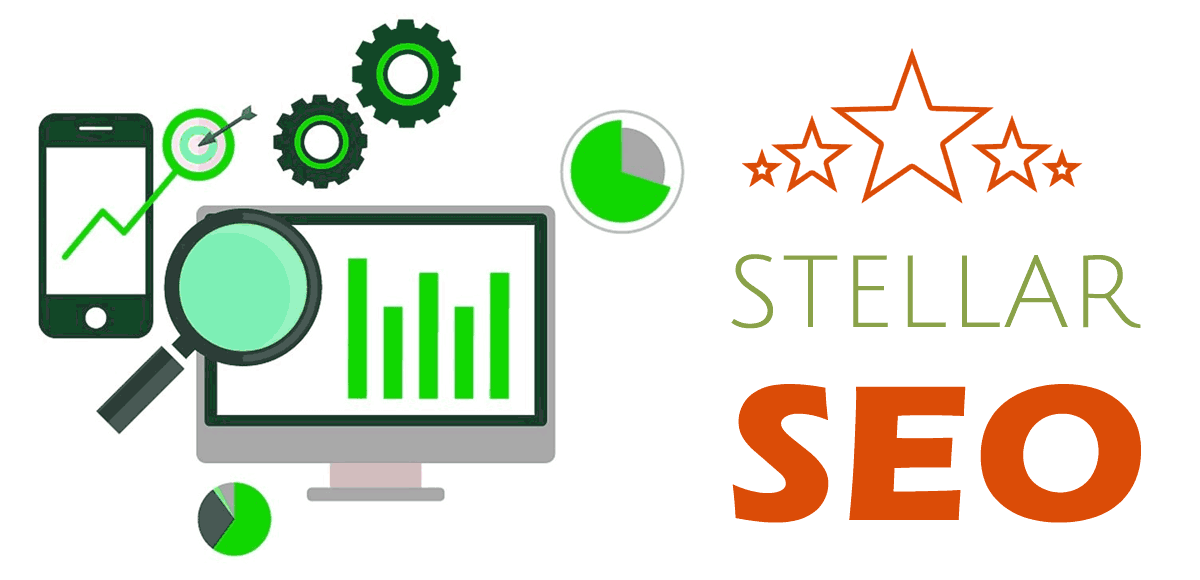 The website instruction and management manual that we provide to our clients includes a basic overview of search engine optimisation (SEO). Here I will include some hand picked online resources intended for our clients to educate themselves on SEO. These are resources that which we feel are suited to our typical clients – mainly small New Zealand businesses. I will endeavour to update this article as I find resources that are best suited to clients of Stellar Web Works.
Note: Keep in mind that most of these guides promote their own tools and services. Therefore it is good to have a look at guides from multiple sources so that you can get a fuller understanding of what tools are available.
This is a pretty comprehensive guide to SEO broken into 7 chapters. The first chapter, 'SEO 101', is a good introduction to SEO and then it gets more into the nitty-gritty details in the remaining chapters.
Another beginners guide in chapter form – 6 chapters in this one, each chapter further broken down into chapters/sections.
This guide focuses on the factors involved in local search so it is particularly relevant to businesses that target customers in their locality.
Posted or updated by Aidan on 18th October 2021
Categories:
SEO