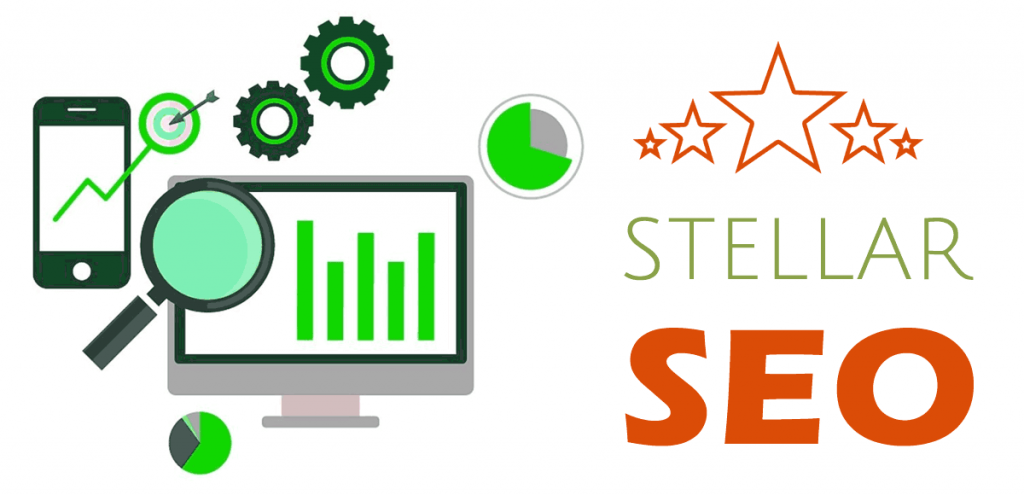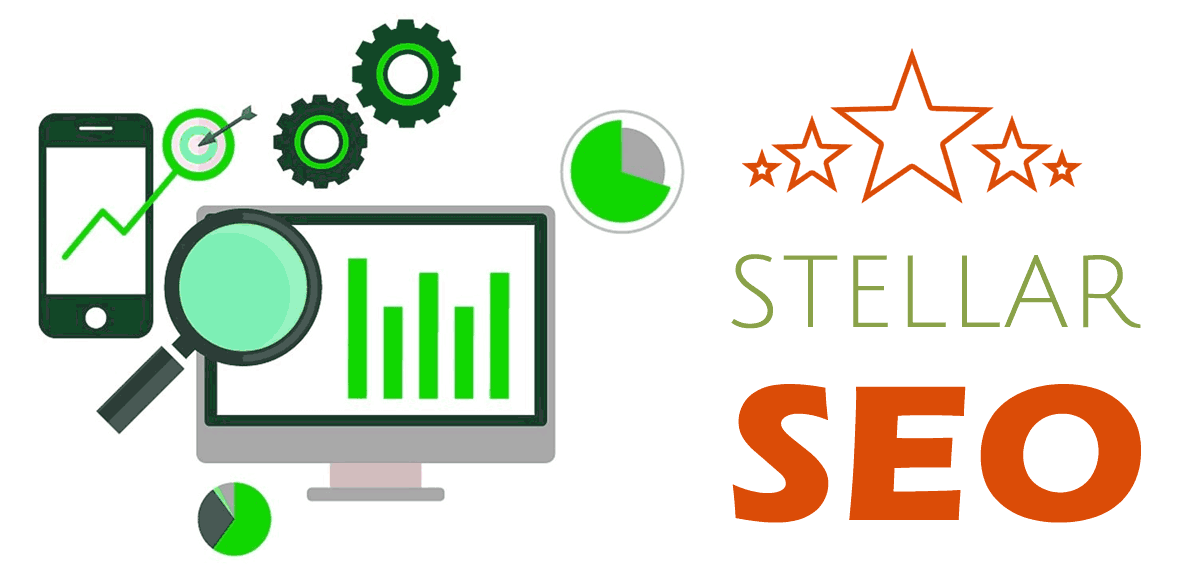 What is Search Engine Optimisation?
Search Engine Optimisation (or SEO) is the practice of optimising a website so that it gets listed high up in the search results of search engines such as Google, Yahoo and Bing when someone is searching on keywords related to your website. SEO is about bringing visitors to your site who are looking for what you're offering. Since search engines are one of the primary ways that Internet users find Web sites, how much traffic you get to your website will be influenced by how high up it appears in search results for important keywords.
Stellar's approach to Search Engine Optimisation
At Stellar Web Works we believe in optimising your website for search engines from the get-go. Our philosophy is to optimise for search without compromising the user experience. If you design web standards compliant, semantically marked up web pages with high quality accessible content, it will be well on the way to being optimised for the search engines. We will guide you towards creating quality content that is engaging to your visitors and at the same time rich in those important keywords and phrases that your potential customers are searching for. We will take care of the important nitty-gritty details that affect SEO such as making sure the website is mobile device friendly, making good use of website titles, descriptions, headings, etc., and delivering the website on fast and reliable hosting.
In addition to internal factors on your website, your search engine rankings are also heavily influenced by external factors such as external links to your site among other things. Through our partnership network we can offer you additional services in this area such as external link generation, pay per click advertising, public relations, e-mail marketing and more.
Contact us now to discuss improving your website's search engine performance